Reception
Hover over the highlighted areas to view our vast sourcing potential for your space requirements
Flooring
Carpets, tiles, wood, epoxy screeds - to suit the space. Sourced and expertly installed by one of our partners.
Reception Counter
Designed around the space, keeping the integrity of the overall design in mind and not losing functionality. They need to make a statement for that first impression.
Paint
Any colour and technique, sourced, delivered, expertly applied.
Tub Chairs
A wide variety of colours and textures – comfortable and suitable for high traffic areas.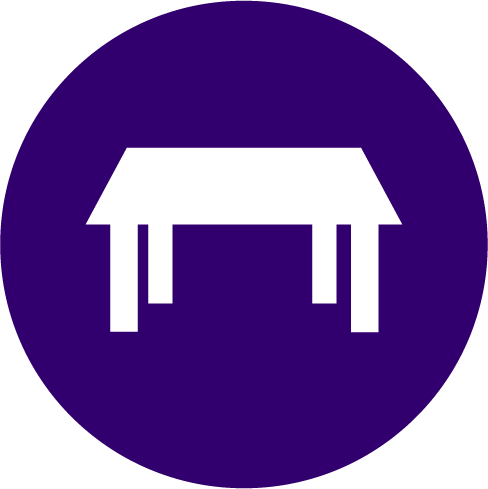 Coffee Tables
Whether you like glass, wood or metal, anything is possible.
Storage
unusual storage units, which are fun to look at
Window Treatments
Blinds, shutters, curtaining all sourced to our clients' requirements.
Easels/White boards
Funky designs that soften the overall space.
Sofas
Practical for high traffic areas, but with beauty in mind.