Hospitality
Top notch service and a leading supplier of quality hospitality furniture.
Our products meet the standards of today's sophisticated hospitality environment with practical solutions which are not only strong and beautiful but can be changed to any configuration.
We'll help you make the most of any space with smart, people-friendly layouts. Then look at the furniture and accessories that best suit that space, with an emphasis on good ergonomic products.
Furnishings available from beds to towels suiting any style.
Hospitality areas
Hover over the highlighed areas to view our vast sourcing potential for your space requirements
Flooring
Non-slip decking, tiles, cement screeds - to suit the space. Sourced and expertly installed by one of our partners.
Light Fittings
Let your creativity flow with a uniquely designed light fitting.
Outdoor Tables
Any style or finish to compliment the surroundings.
Outdoor Chairs
Functional and practical for enjoying those lovely summer lunches.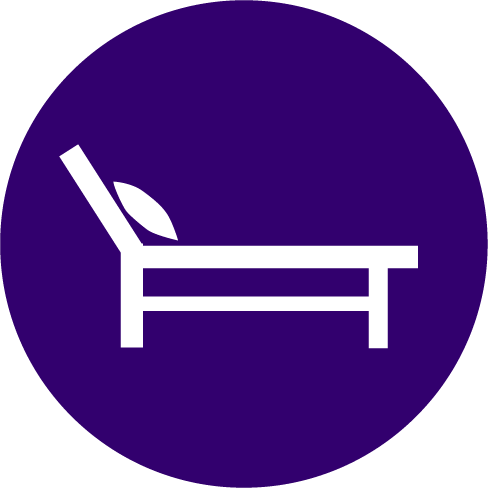 Outdoor Loungers
Comfort equals relaxation.
Lamps
To create an ambiance.
Sofas
Private corners can be created with the use of aesthetically pleasing sofas and cushions.