I have a bucket list of places to visit in Africa. Well actually, if I had my way, I would visit every single country in Africa!
On my list was Dar Es Salaam, Tanzania. Other than it being in East Africa's largest country, it has had me curious in terms of business opportunities. The name sounds exotic, and being so close to Zanzibar (with the origin of its name made up of Tanganyika and Zanzibar to form the United Republic of Tanzania in 1964), who could resist?
I was not disappointed. From the moment I stepped off the plane at the Julius Nyerere International Airport, I was met with extreme humidity and a sense of true excitement (especially since I saw a new airport being built!).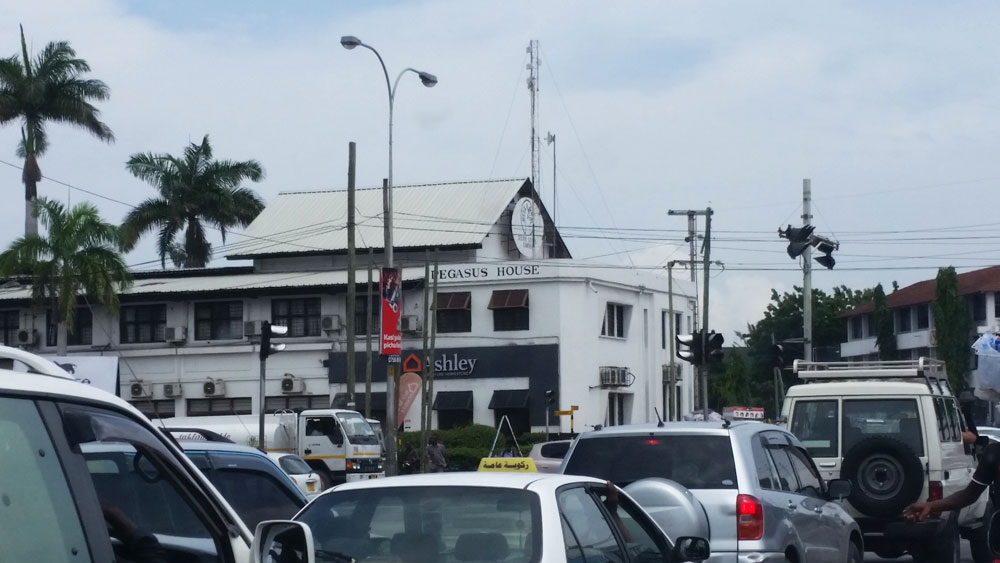 As I drove through the streets of Dar Es Salaam, I was astounded at the bustling atmosphere, the booming infrastructure (new BRT system and roads) and the very evident rise in the building industry.
The high-rise buildings are of international standards and the new Mlimani Mall and Office Park are absolutely spectacular.
After spending a week there (should've spent a lot longer and explored Mtwara and Arusha - will leave that for my next trip!), I gained much insight into the economic and political climate of Dar, both showing very positive growth.
Bonnett Global Sourcing will be trading there in future together with our Tanzanian partners and we look forward to the many opportunities ahead.

 
As on any good trip, one should end it off well…………. No place better than with a view of the ocean (this one courtesy of The Slipway – Water Front Restaurant), a spectacular sunset and a cold glass of vino or the local Kilimanjaro beer!