For all official information and updates regarding COVID-19, visit the South African Department of Health's website at www.SAcoronavirus.co.za
Sourcing Options for Spaces
LOCK 'N LOAD Specials
Various colours available to suit your style.
Free delivery and installation -
Johannesburg & Pretoria only.
Prices are exluding VAT.
Let us assist you with sourcing all your COVID-19 PPE and Testing Equipment
All products meet regulatory requirements
Furniture and Area Shields
Desk Base Privacy Boxes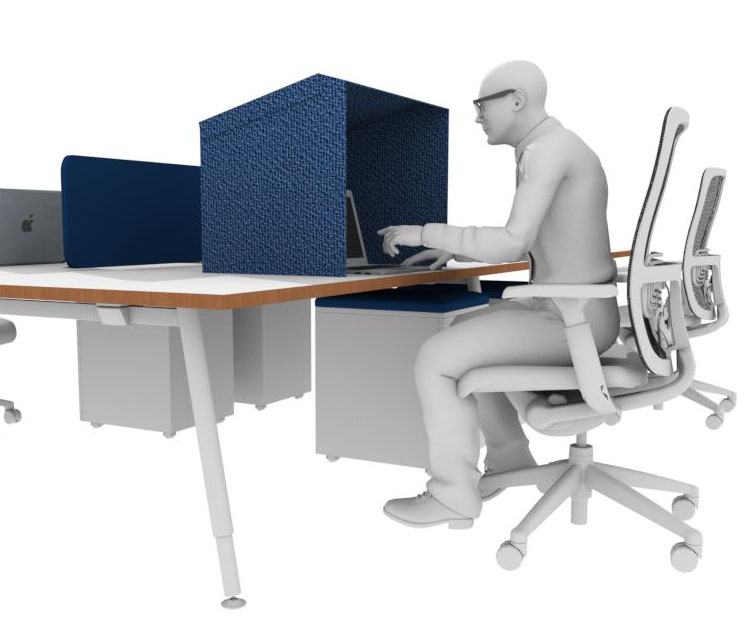 Safety Shields
Heat Sensing Equipment
Hands-free Sanitizer Machines
Disinfectant Fog
Home Office Requirements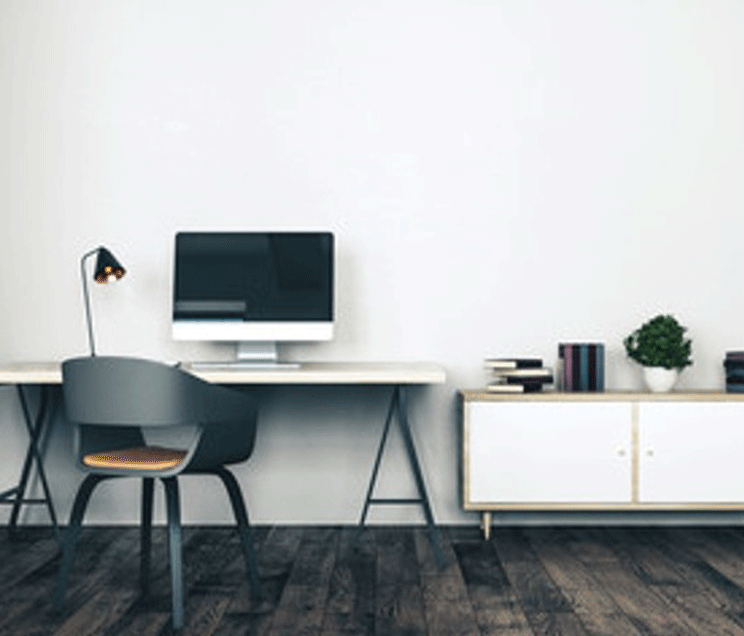 To talk to us or request a quote
The Chile Range
Available in a High Back, Mid Back and Armchair
Bonded Black Leather or Black Synthetic Leather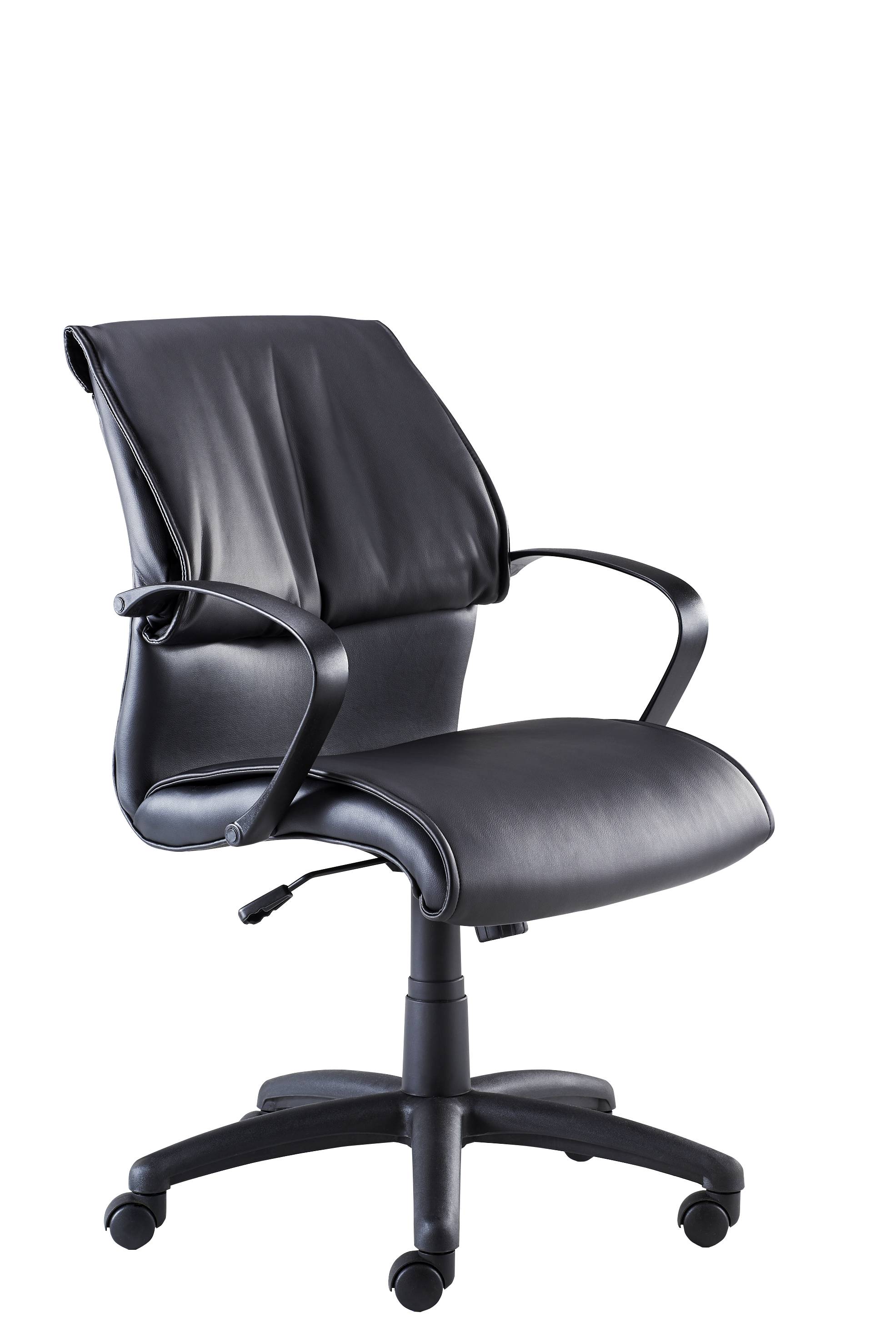 Free delivery within Gauteng

5 Year Warranty

(subject to conditions)

Manufactured in SA

SADC Certified
We were recently faced with the challenge of getting a furniture project done during Lock-Down.
Once again, Bonnett Global Sourcing was privileged enough to be approached by Bidvest Waltons JHB to assist with the...
We promote USM multi-functional products in Africa

WHAT THEY SAY
"BGS is extremely knowledgeable about freighting regulations, logistics and the sourcing and costing of the appropriate materials
and equipment which are all non- negotiable attributes in the successful completion of a project.."
Lizette Phillips & Mr Alain Ndumbi
The Open Society Initiative for Southern Africa (OSISA)
"BGS eliminated all my confusion and provided options that fit the business.
Thereafter, the selection, ordering and delivery were seamless, thank you."
Steve Gordon
S.Gordon & Co
"We received excellent, efficient, across border service from Bonnett Global Sourcing
with the order of our new high,quality office chairs!"
Kathy Ives
Lodges of Botswana
"I recommend Bonnett Global Sourcing to anyone who wants personal touch and special
service that will make you feel that your business matters."
Bhabha Vangani
NAP Designs Furniture Procurement Manager
"I always receive a quick response when asking for quotes.
And Bev goes out of her way to try and Accommodate with a few options."
Lizette Eagleton
Ofuss Business Furniture
"I have been dealing with Ms Bev Bonnet for more than a decade, recently with her at
her own company Bonnet Global Sourcing and her service is, as always, exceptional."
Paul Oosthuizen
Officeconomix Office Furniture